Enjoy yourself in the large
swimming pool
Enjoy yourself in the large swimming pool, treat yourself to a cool drink and allow yourself to unwind. Surrounded by imposing pine trees, the spacious wellness area offers a cosy space to relax and find refreshment.

For when you're feeling peckish, the pool bar&restaurant serves delicious snacks. We can recommend the yummy ice-cream sundae with fresh fruit for refreshment.
Open every day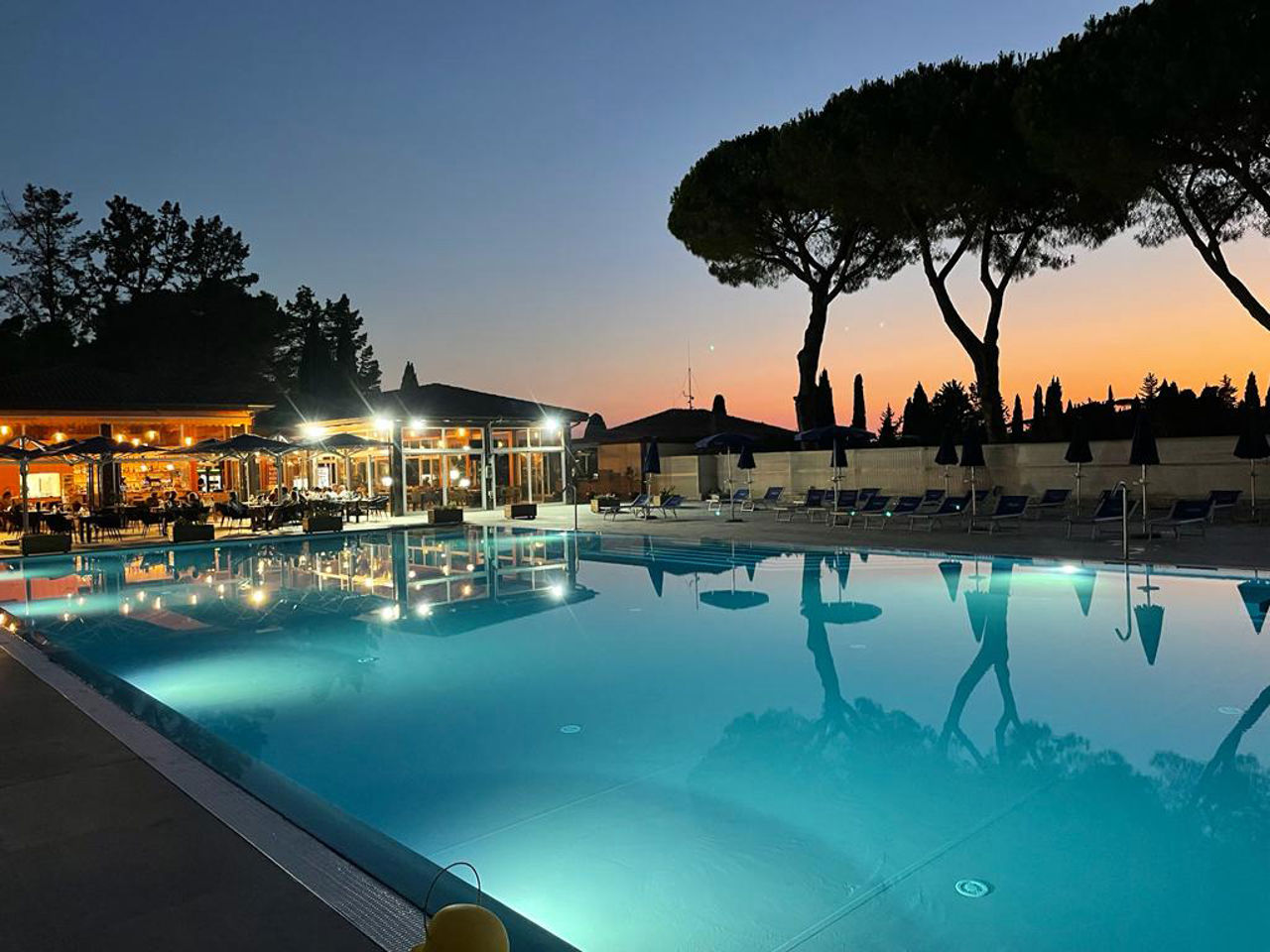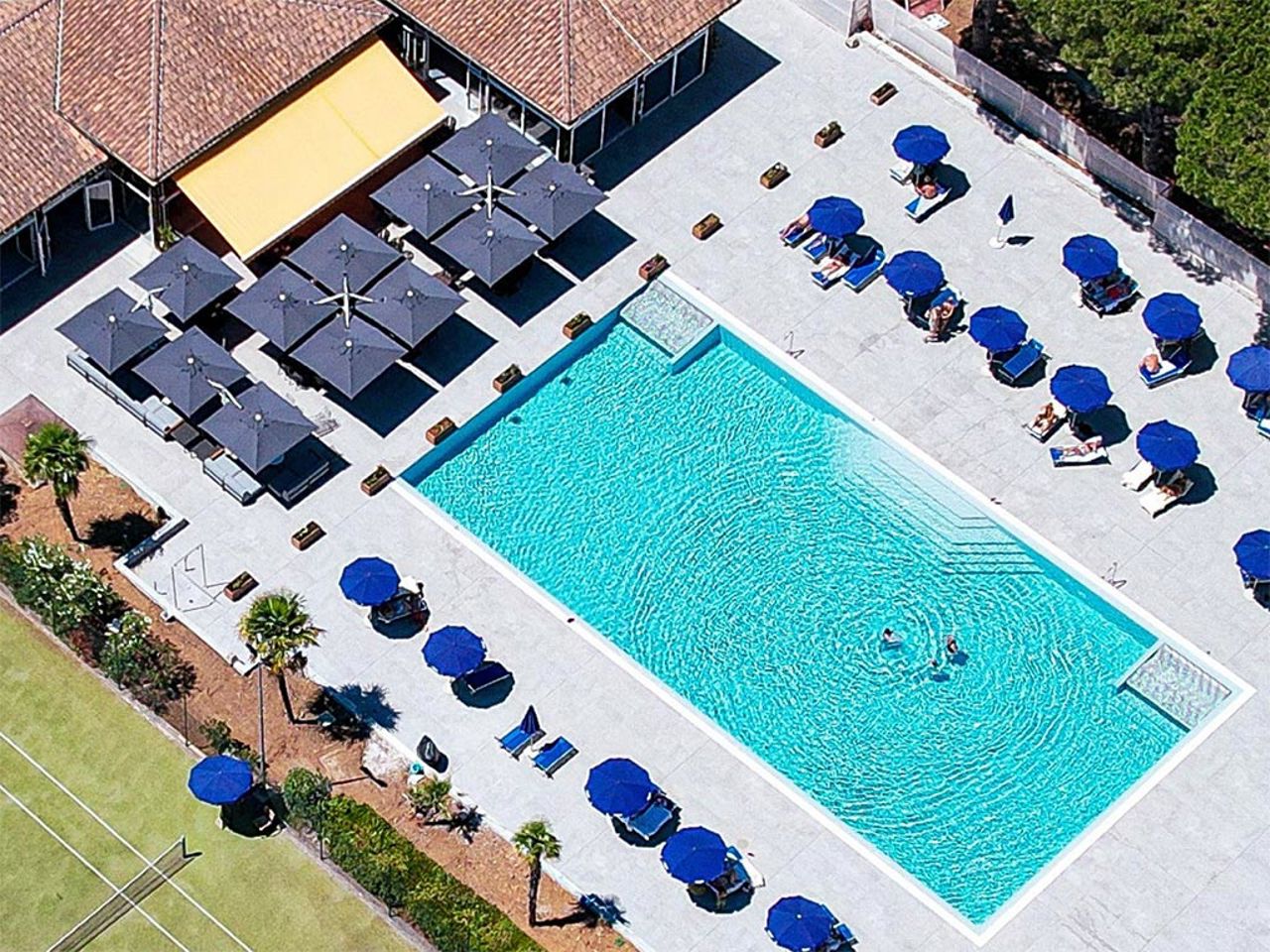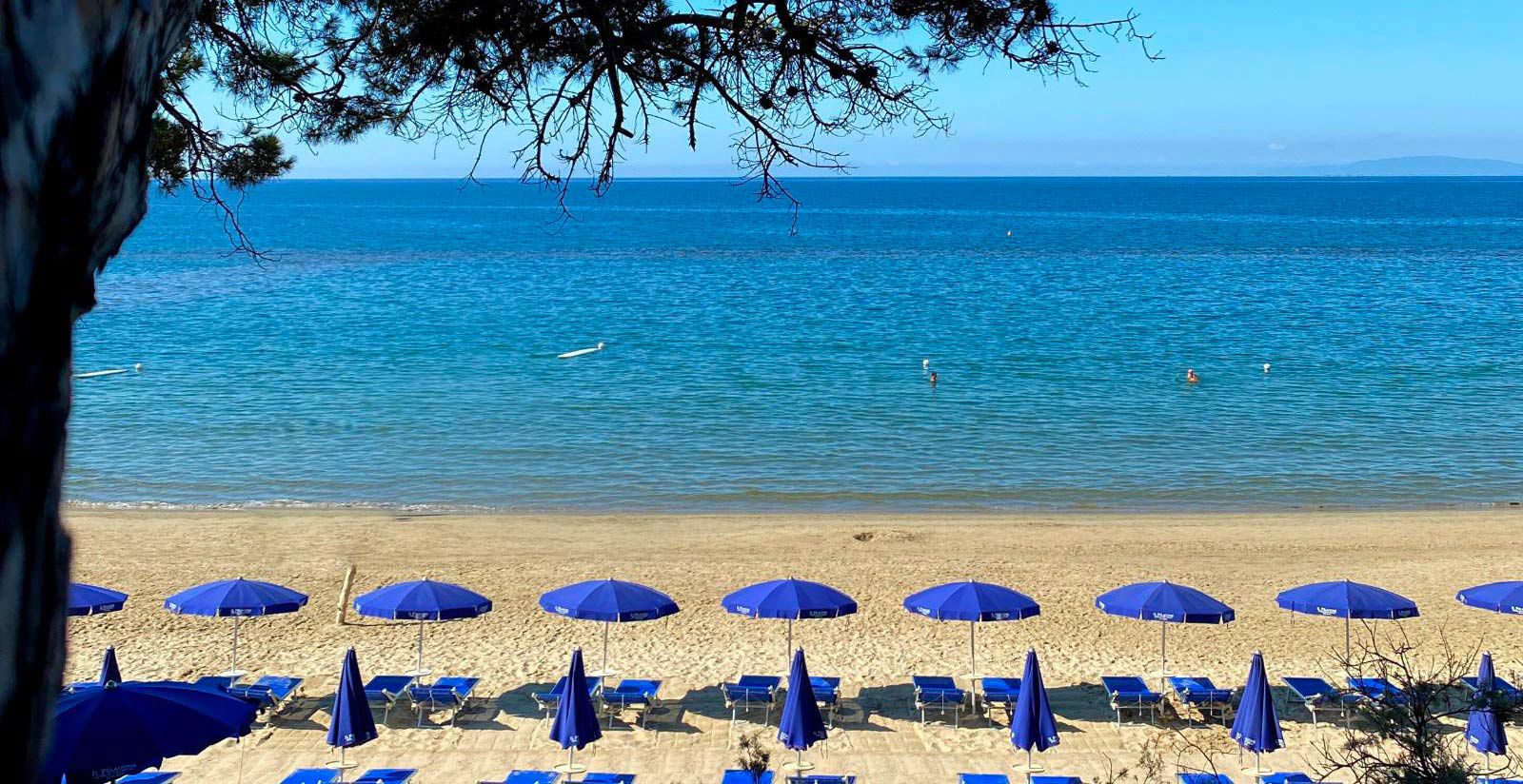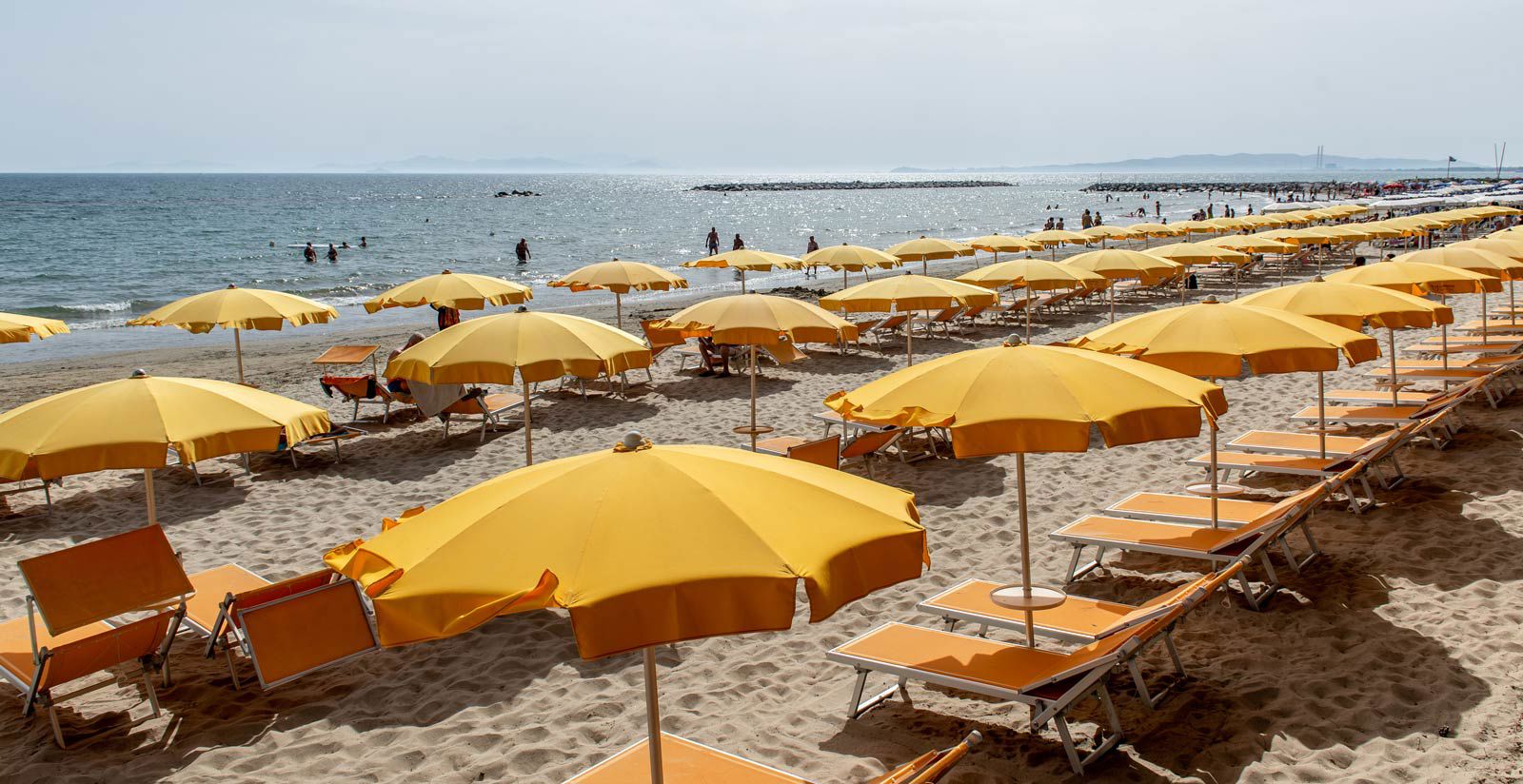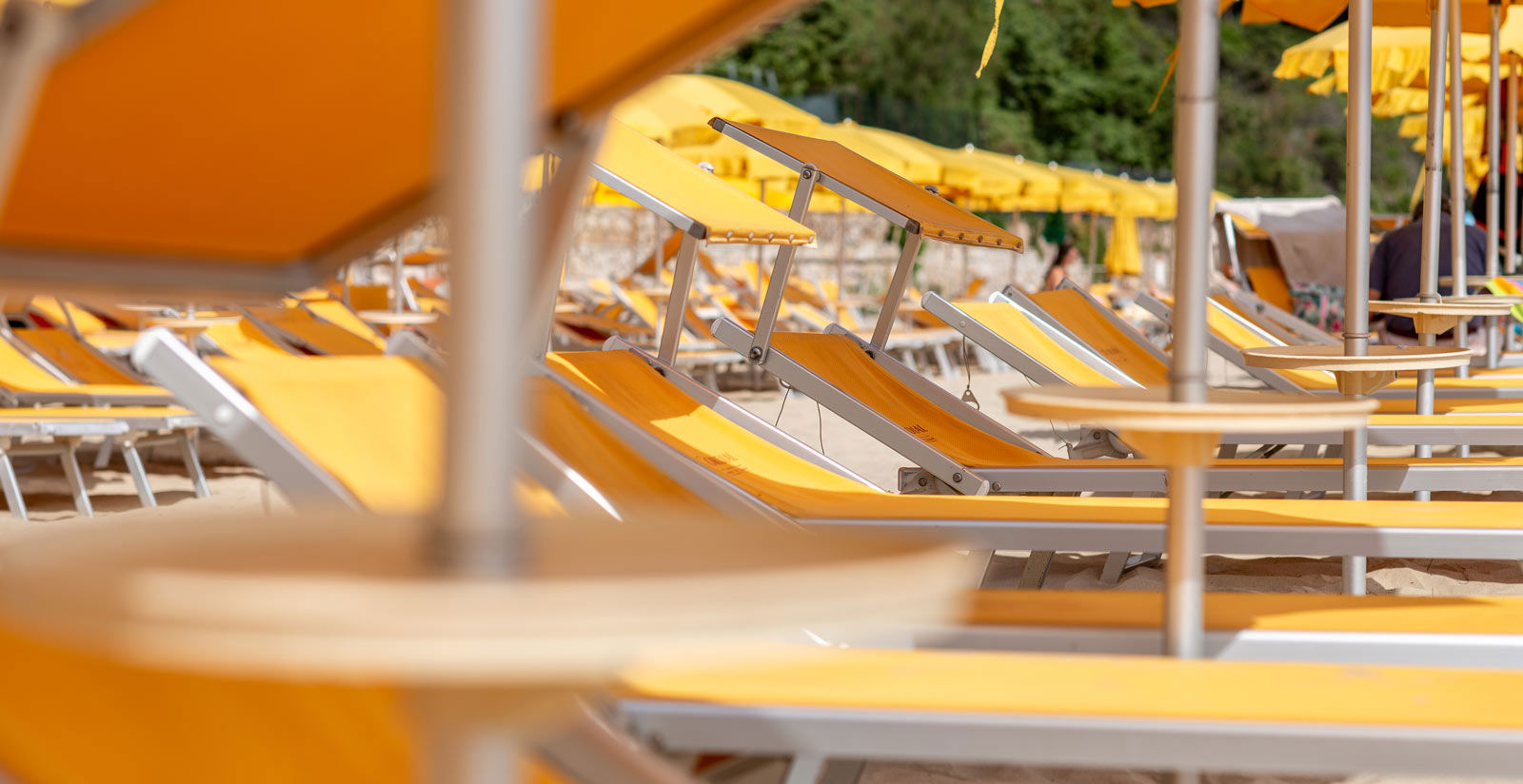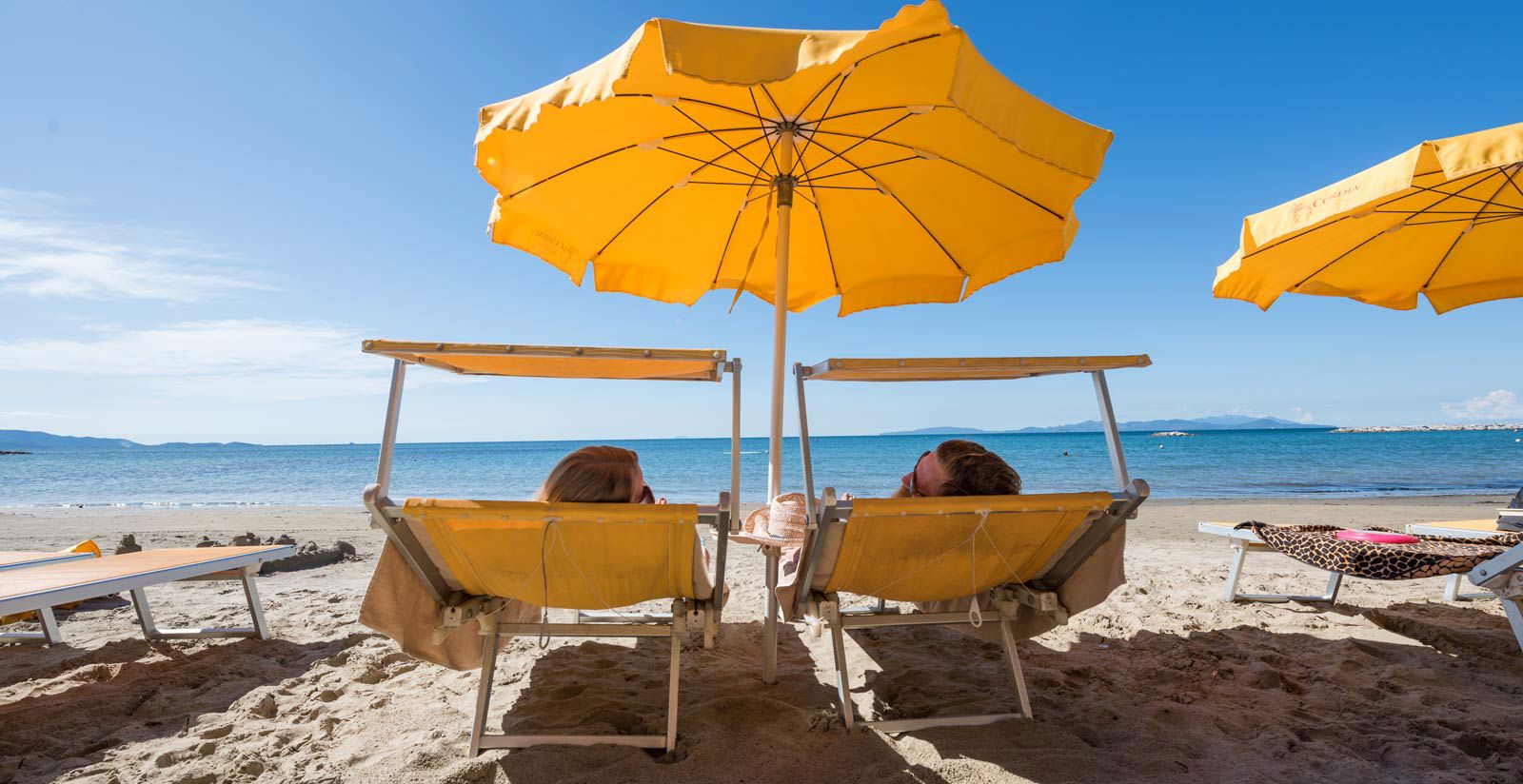 Private Beach
The Maremma has the most beautiful beaches in Tuscany. Our exclusive private beach with sunbeds and parasols is just 18 km from the Pelagone resort. The pine forests stretch almost the whole way to the coast and provide cooling shade. The well-maintained, gently sloping sandy beach ...