Restaurants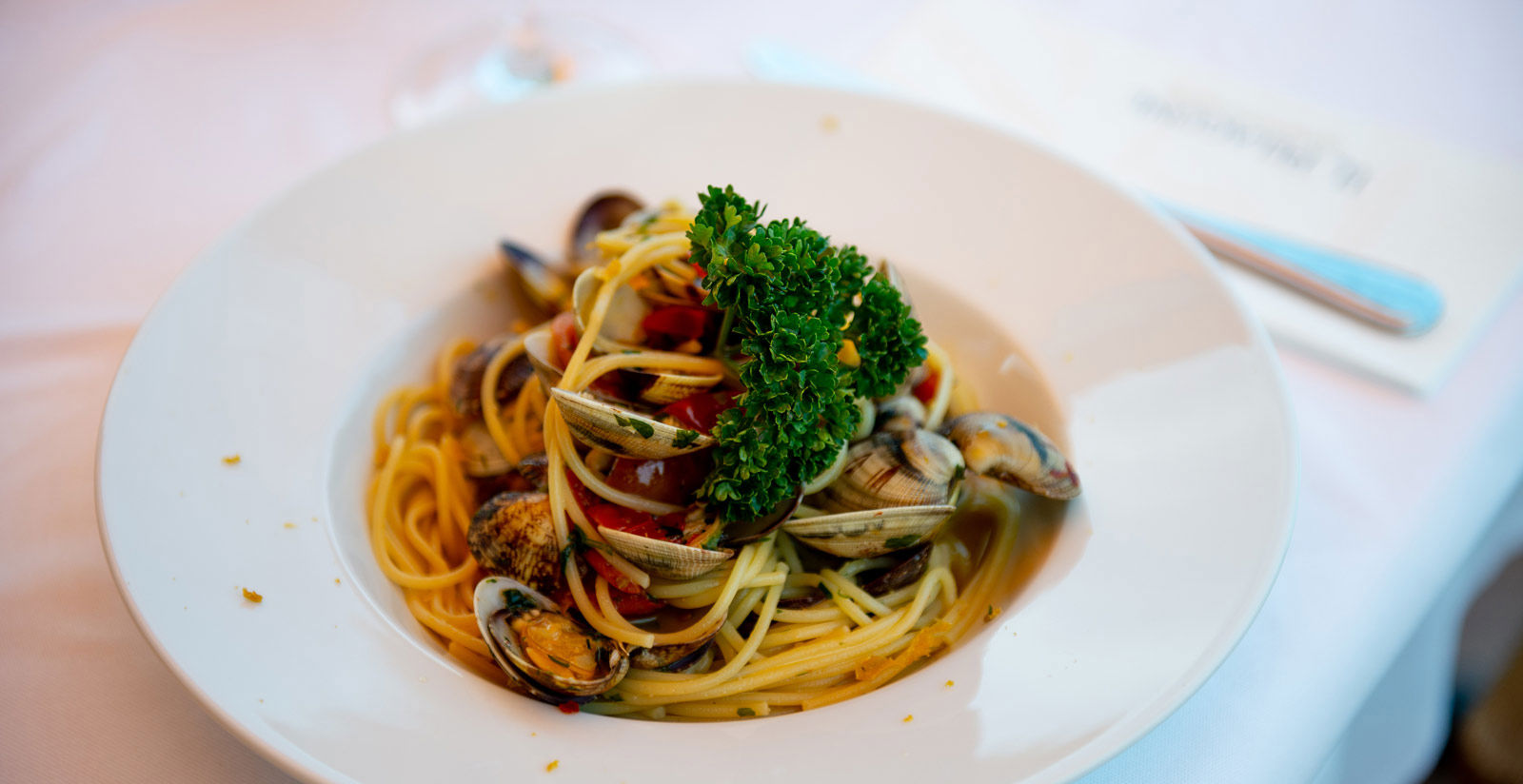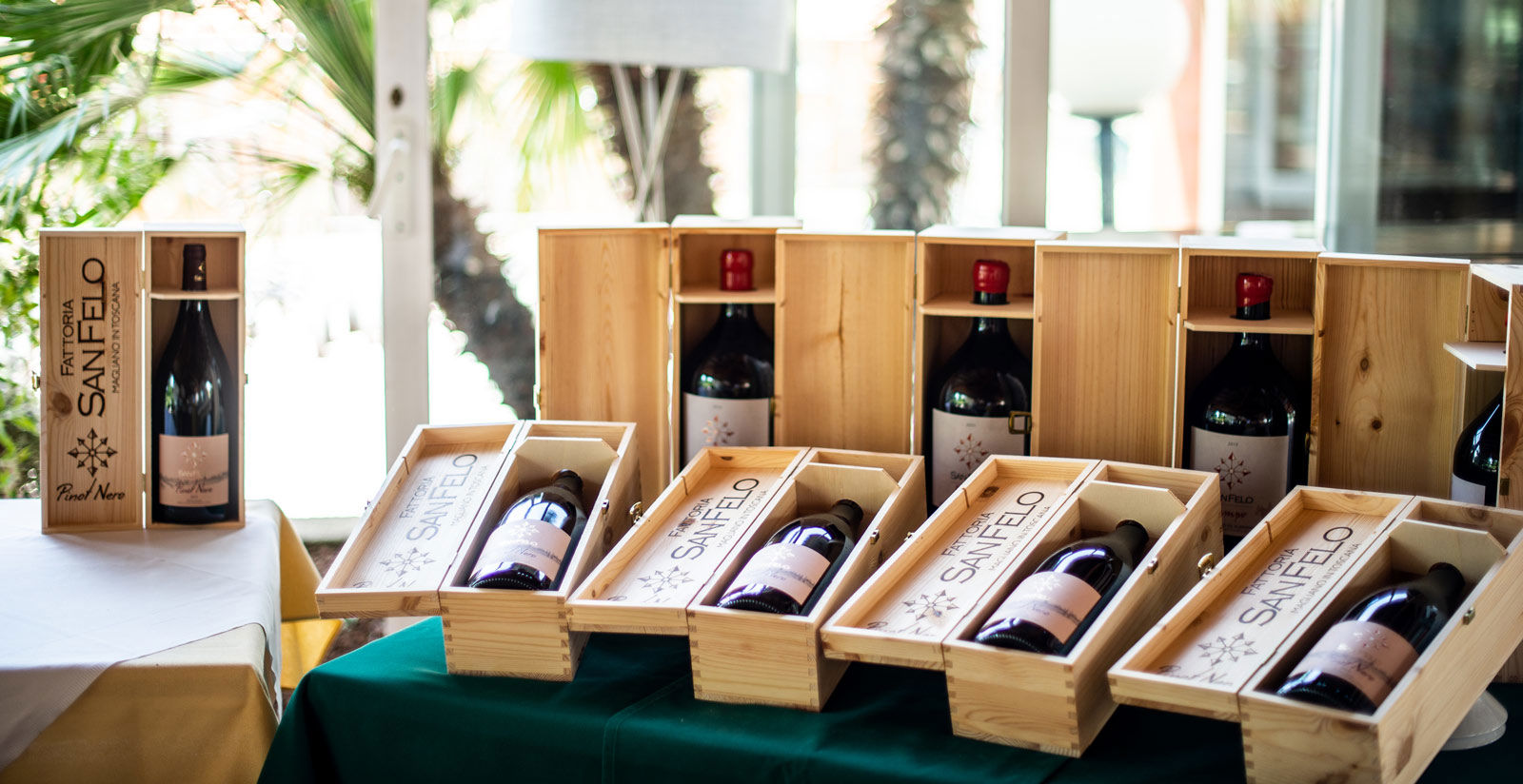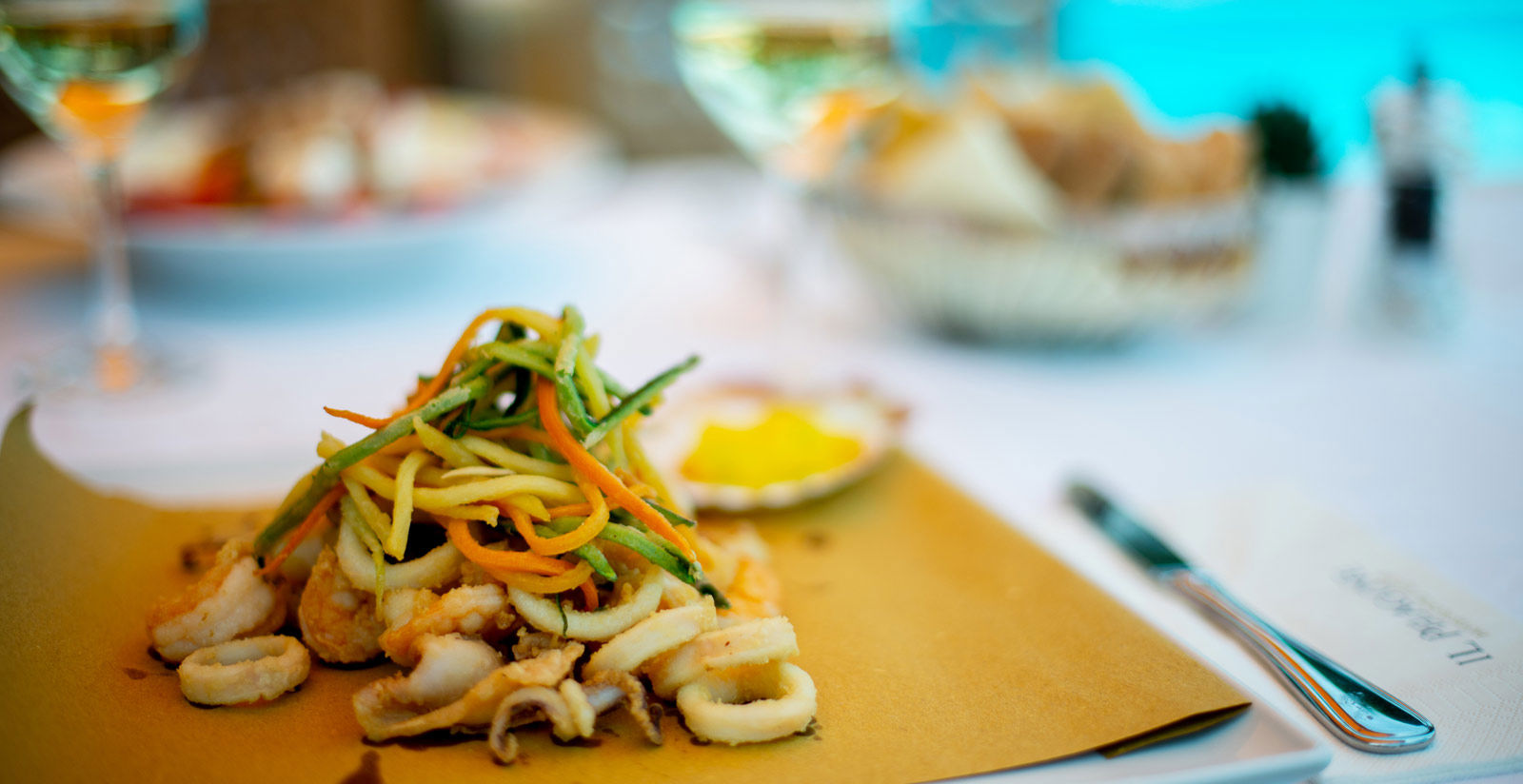 Le Cerretelle
The magic of Italy, Mediterranean flair and the flavour of Italian herbs and Italian specialities – a slice of culinary heaven in the heart of Tuscany awaits you at the Il Pelagone Hotel & Golf Resort. The menu at the Le Cerretelle restaurant reads like ...
Pool Bar
Enjoy yourself in the large swimming pool, treat yourself to a cool drink and allow yourself to unwind. Surrounded by imposing pine trees, the spacious wellness area offers a cosy space to relax and find refreshment. For when you're feeling peckish, the pool ...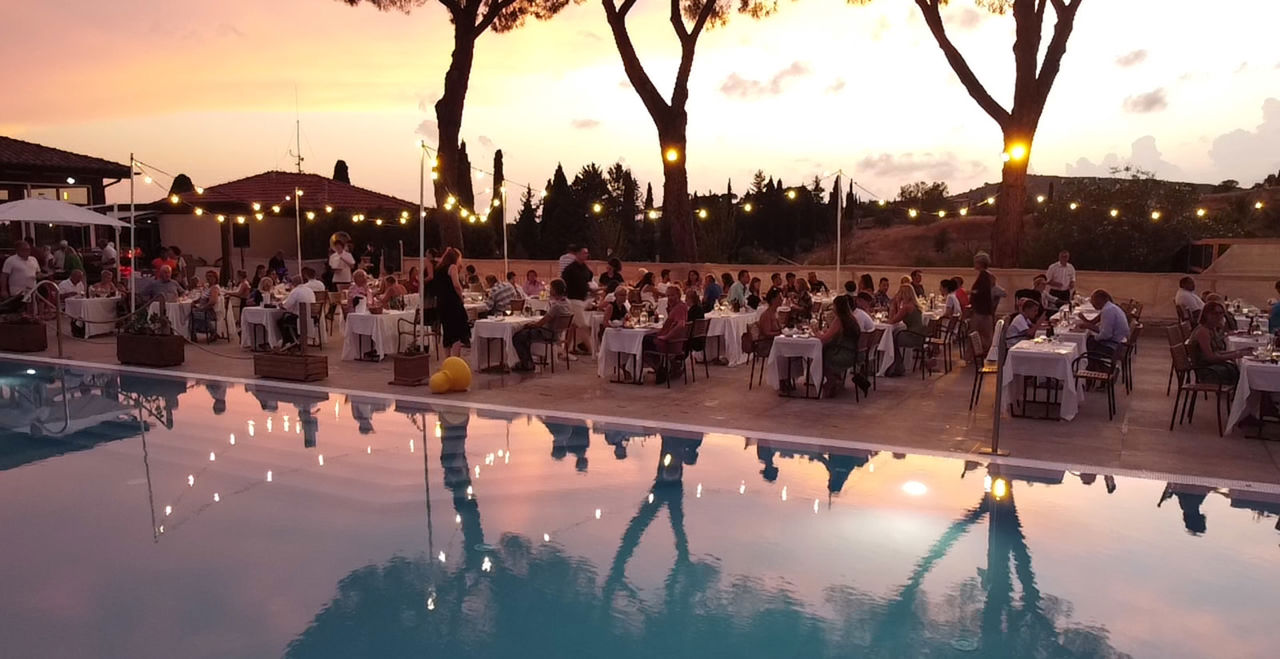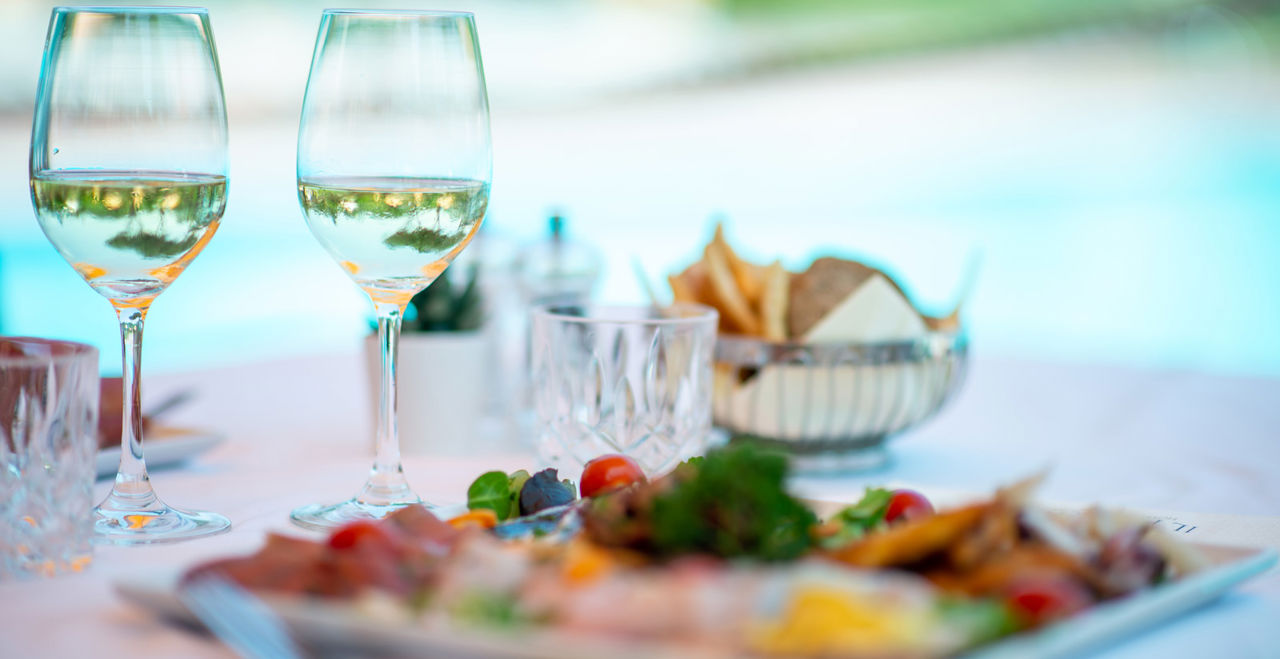 Weddings & Events
A celebration of marriage which reflects your personality as a couple is a unique experience both you and your guests will remember forever. We'll plan your wedding for you or with you according to your wishes for a celebration that is as individual ...