Suites with Amazing views
The "Villaggio" will enchant you with its idyllic paths between the romantic bungalows set in the middle of oleanders, pines and cypresses. The "Borgo", part of the complex has a more modern design and exudes a fascinating, Mediterranean vibe.

The 123 spacious apartments are equipped with satellite TV, telephone, safe, air-conditioning and bathroom with shower, and have either a balcony or patio. Cosiness and traditional Tuscan style have been combined to perfection.
Enjoy your holiday in Tuscany in a charming and romantic Mediterranean atmosphere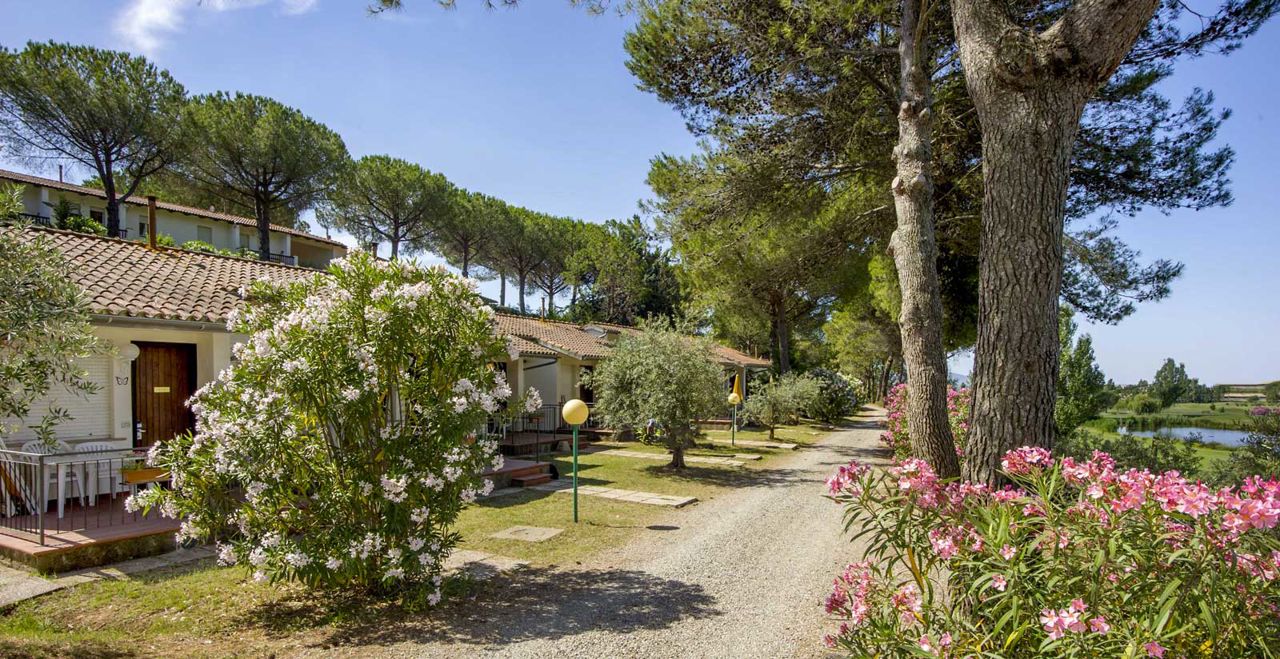 One-bedroom Apartment Standard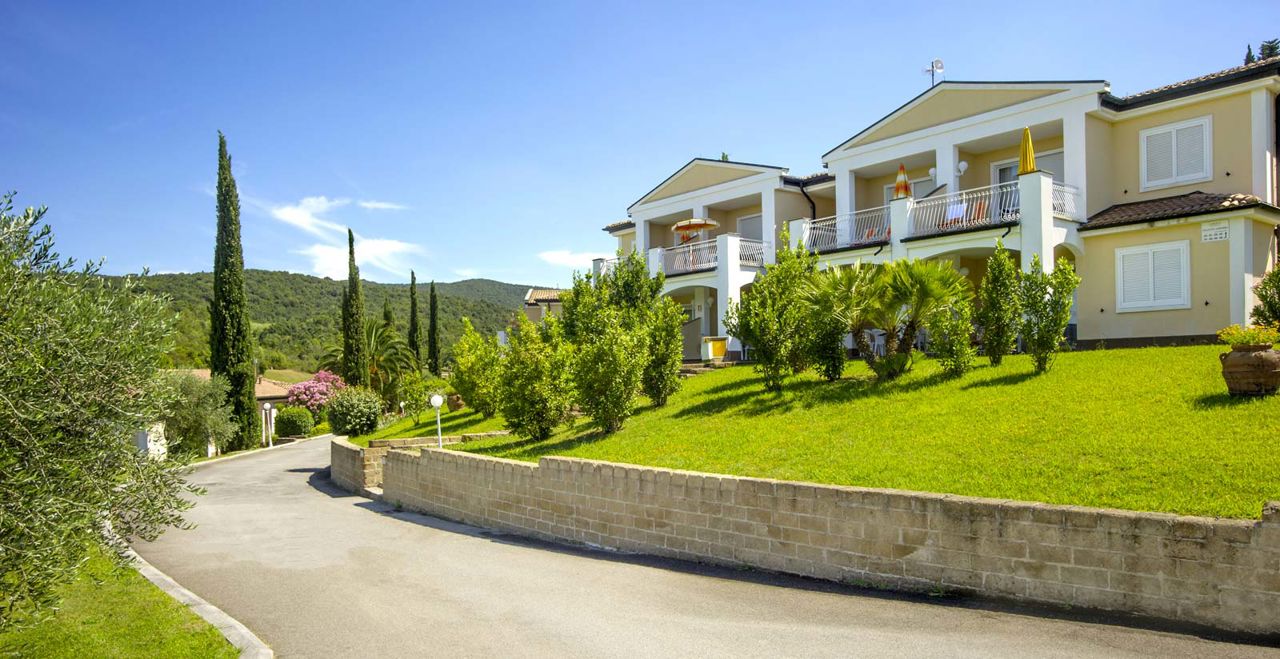 One-bedroom Apartment Deluxe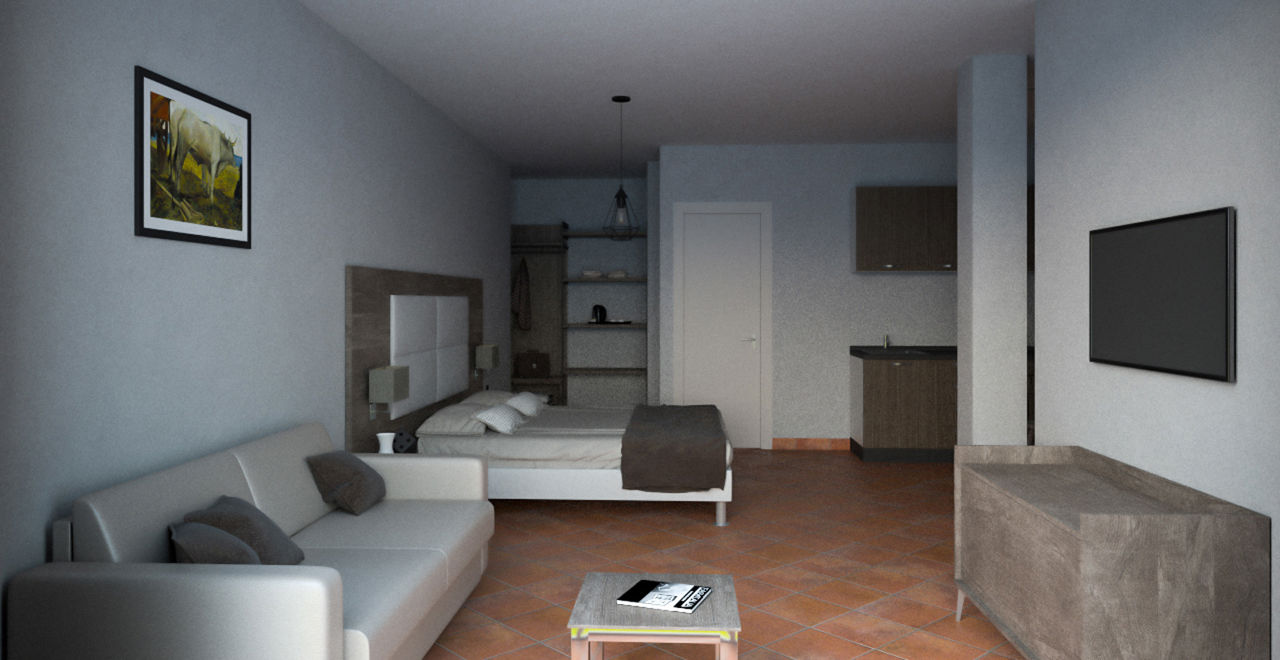 New One-bedroom Apartment Deluxe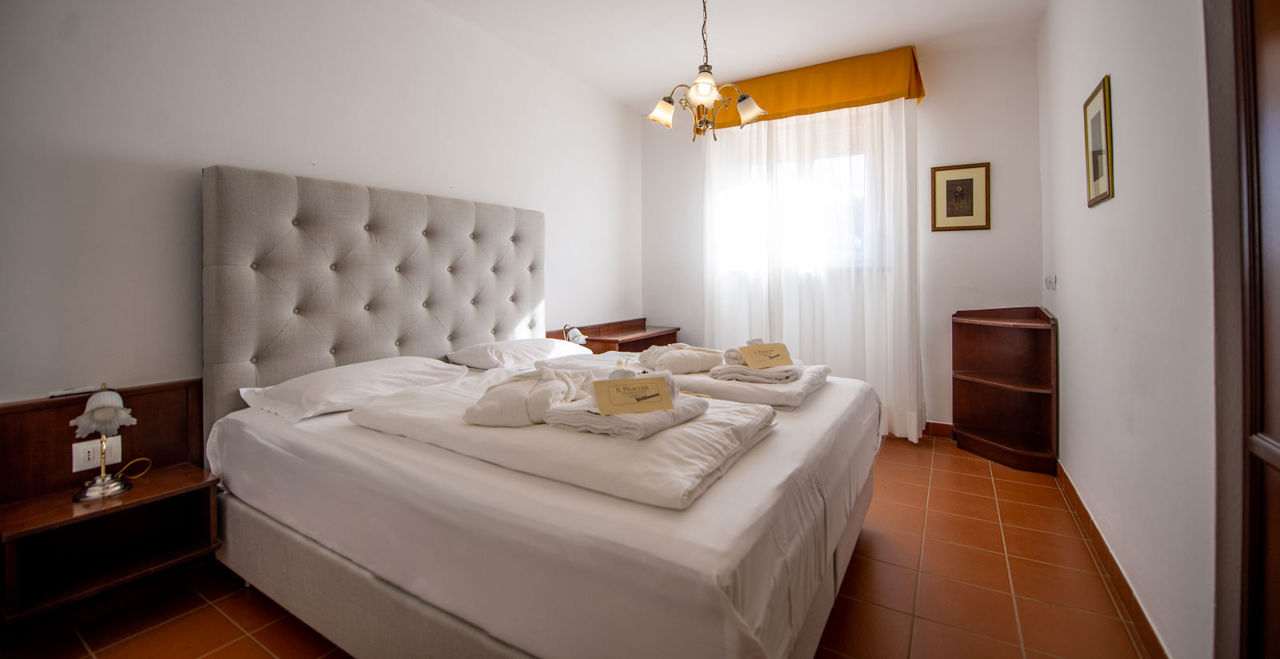 Two-bedroom Apartment Standard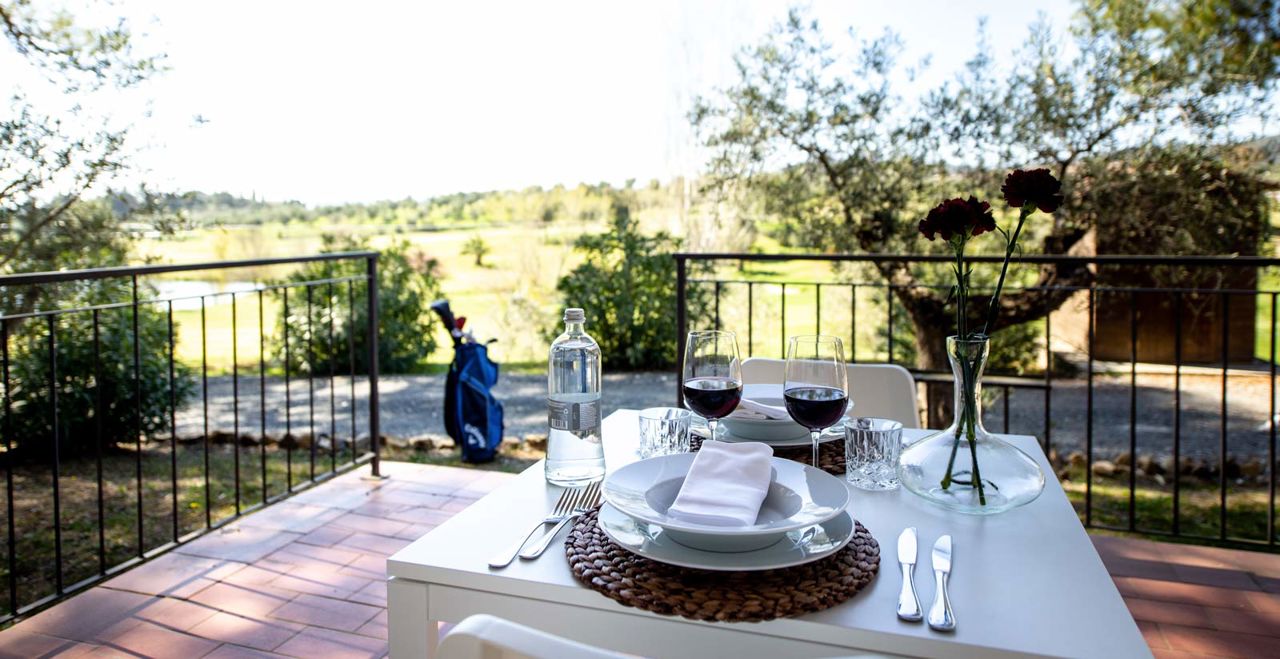 Two-bedroom Apartment Standard Plus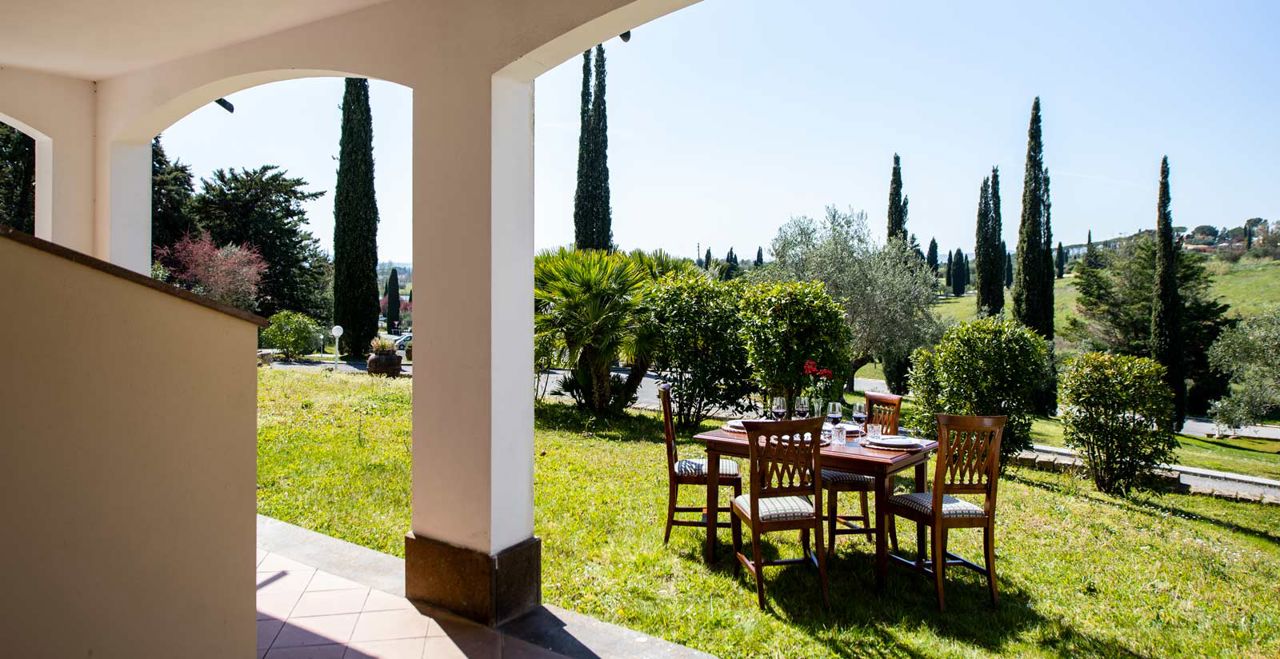 Two-bedroom Apartment Deluxe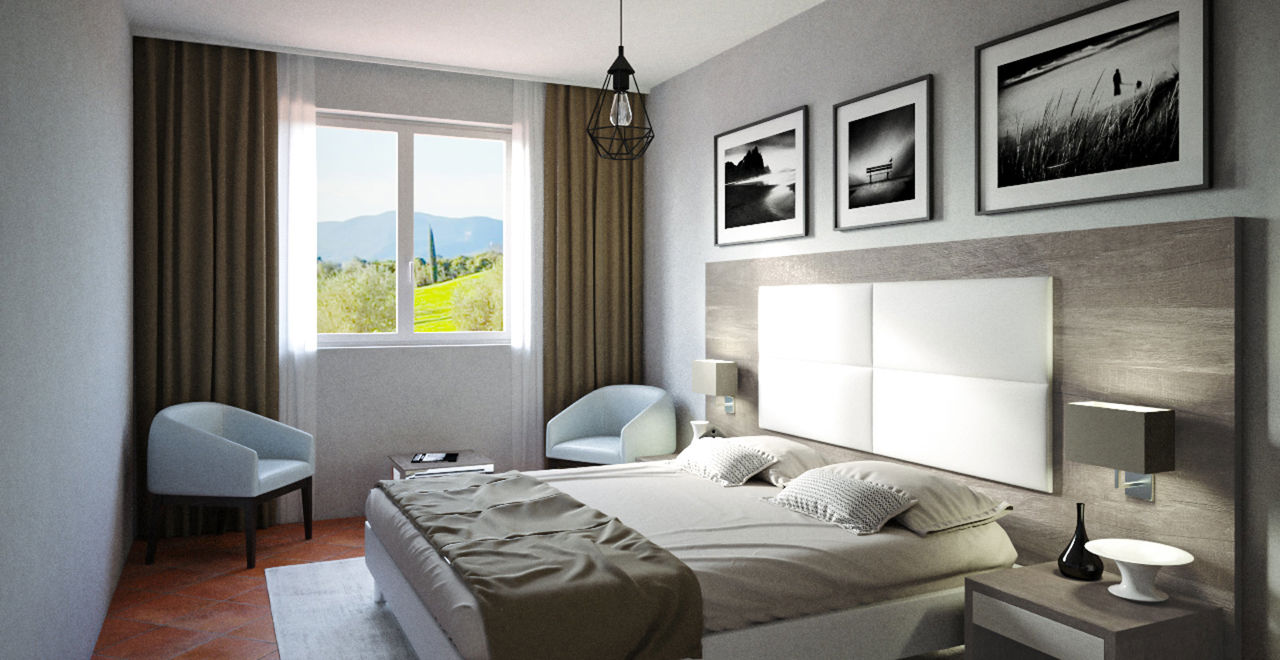 New Two-bedroom Apartment Deluxe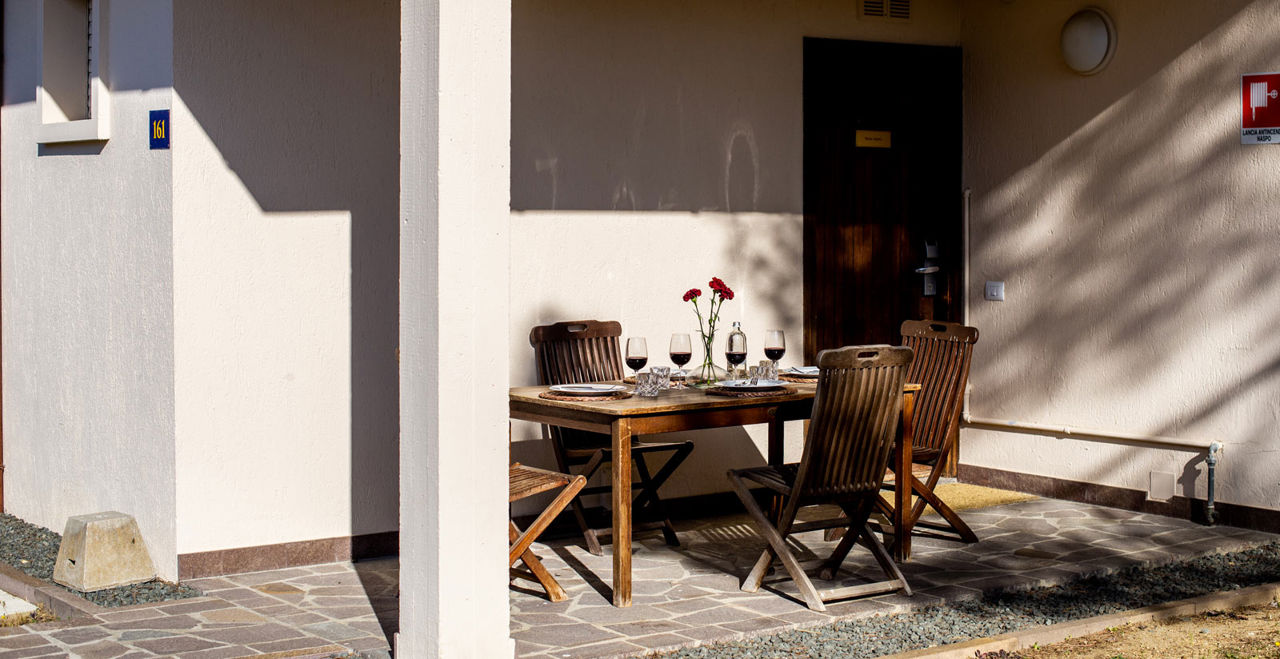 Three-bedroom Apartment Standard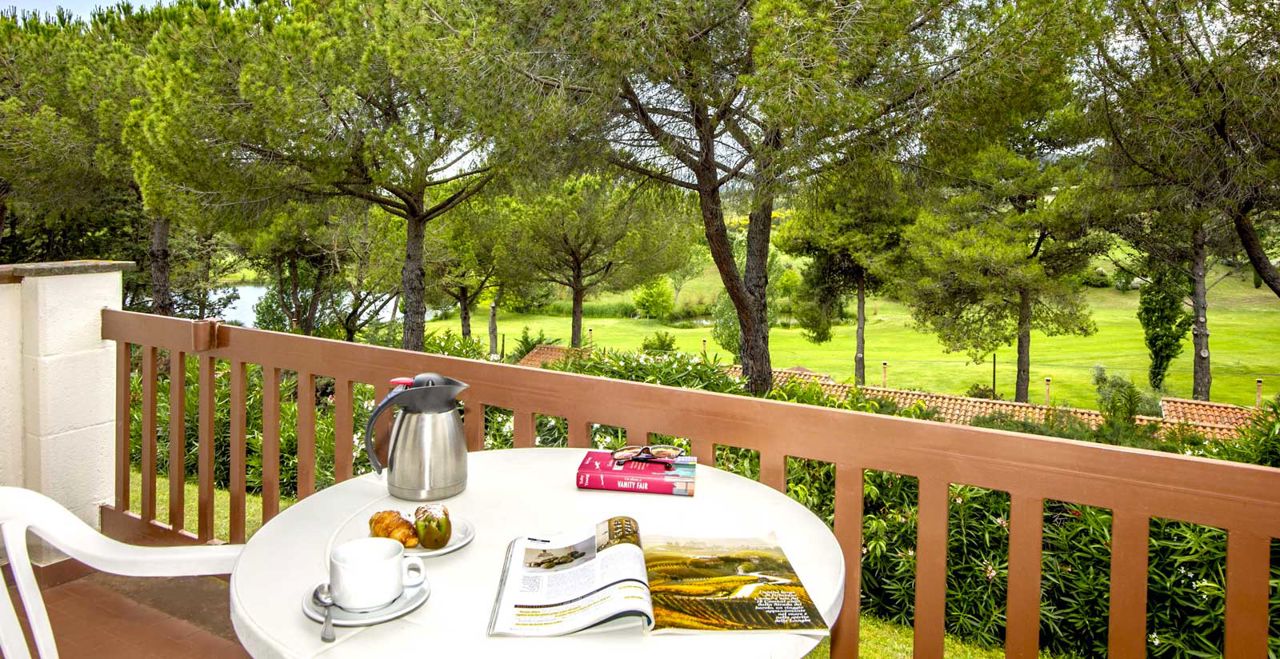 Three-bedroom Apartment Standard Plus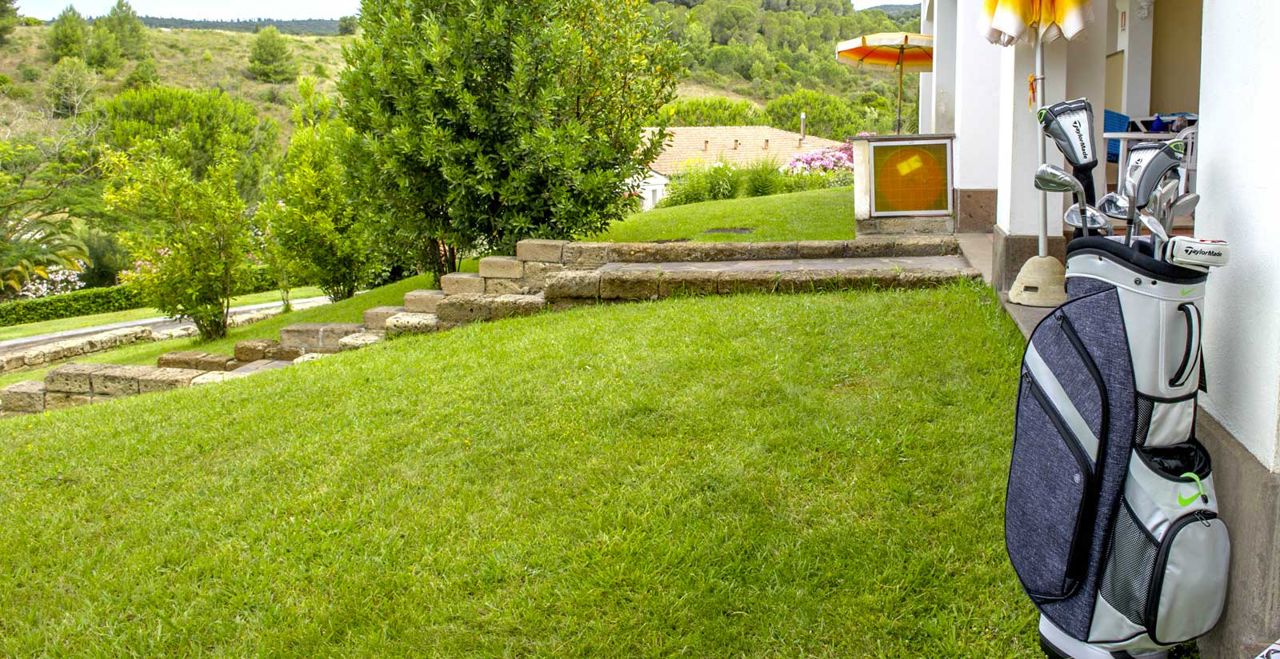 Three-bedroom Apartment Deluxe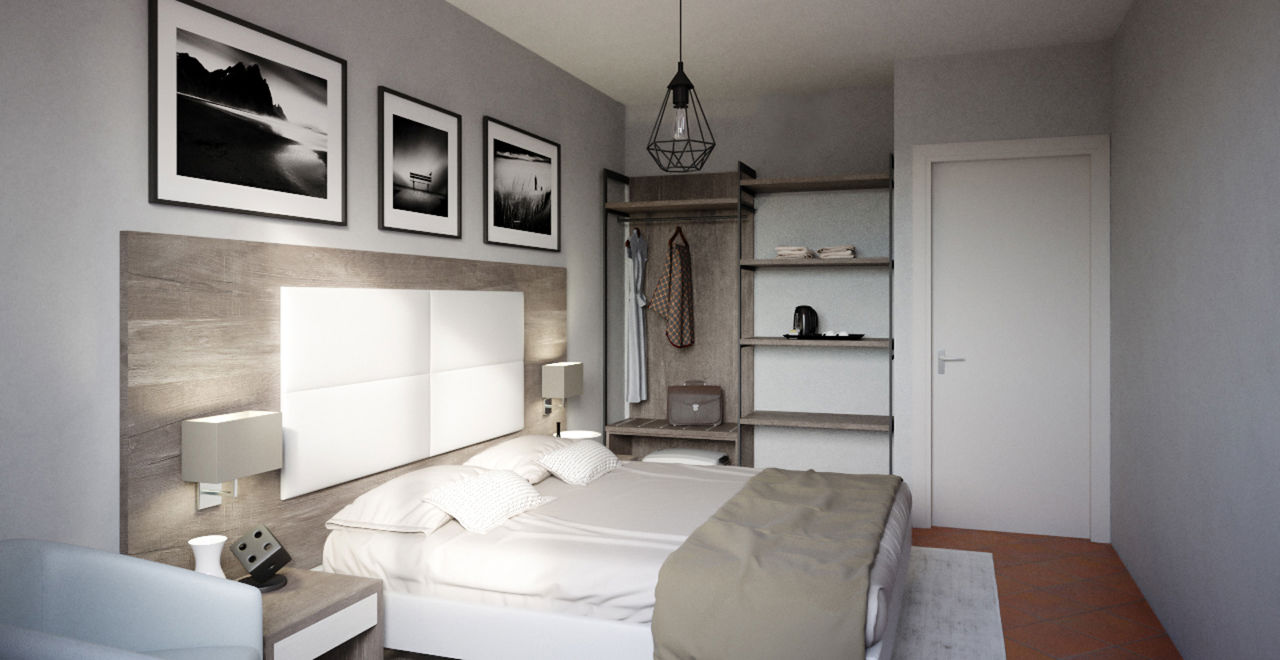 New Three-Bedroom Apartment Deluxe